The Aberdeen (Mississippi) Housing Authority owns and manages 151 public housing apartments collectively known as the Horace G. Howell Apartments.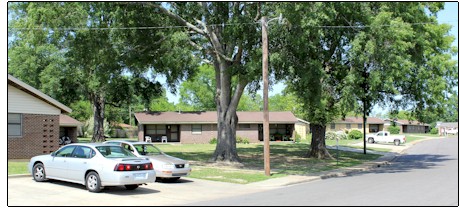 These apartments are divided into four single family detached and single family semi-detached (duplex buildings) communities (projects). Two communities (projects) are located on the north side of Aberdeen (Canal Street Project and Long Street Project), which was constructed in 1958. The other two communities are located on the south side of town (Alice Street Project and Albert Street Project) which were constructed in 1967 and 1968 respectively.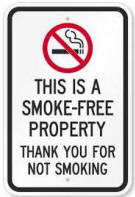 The projects are governed by a five-member Board of Commissioners.
As indicated by its Mission Statement, the AHA provides low-income housing for those unable to find adequate or affordable shelter . . . provide decent, safe and sanitary housing and the highest level of service to responsible low-income families . . . to create an environment which enables residents to live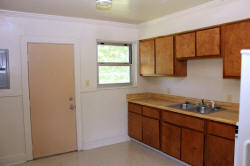 responsibly and with dignity . . . to support residents in their efforts to achieve self sufficiency . . .and to continually strive to improve the quality of life for all residents of our communities.
The Aberdeen Housing Authority receives its operating subsidy from the U.S. Department of Housing and Urban Development (HUD). Our public housing agency is not a federal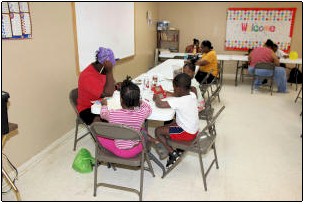 department or agency, but is a government or public body created and authorized by Mississippi law to develop and operate housing and housing programs for low-income families.
Actually, the AHA is more than just a housing authority. We offer a number of programs, including Boy Scouts, Girl Scouts, GED, Summer Program, and Computer Lab.